MES, APS, PDM, Inventory, Monitoring, Production Cost
Java, Spring MVC, JPA, PostgreSQL, Vue.js
92% of successful projects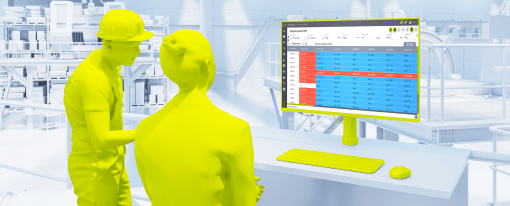 Automation of management processes
Includes ERP, SCM, APS, and MES functionality.
Modern IT platform-Java, PostgreSQL.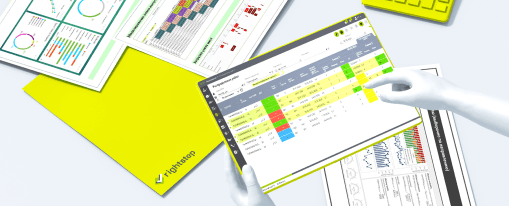 Improving the efficiency of companies
Increase the throughput capacity of production chains, while reducing the inventory of materials, R & D and WIP, reducing the operational costs of production and supply management.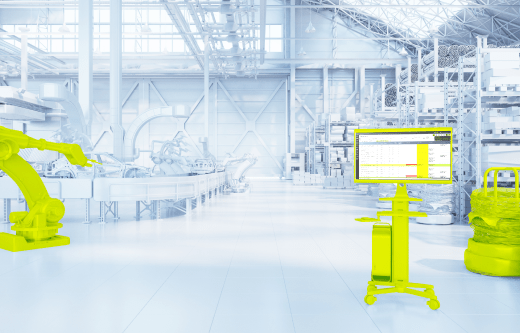 For medium-sized and large enterprises (from hundreds to 10+ thousand people), including those with a distributed structure.
For small manufacturing businesses (dozens of people) and specialized workshops of large factories.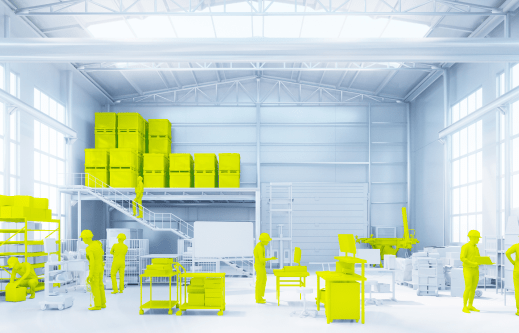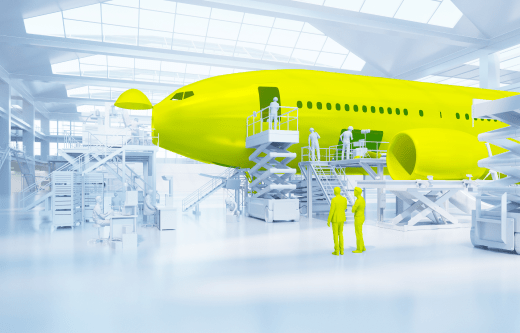 For companies that produce complex long-cycle products with multiple factories and suppliers in advance. 
Для синхронизации планирования и управления, общего мониторинга межзаводских производства и поставок, с выбранной степенью детализации.
(Продвинутое планирование)
Интегрируемый модуль продвинутого планирования,   для предприятий с развитой учетной ИТ-системой, но без адекватных функций расчета планов производства и поставок.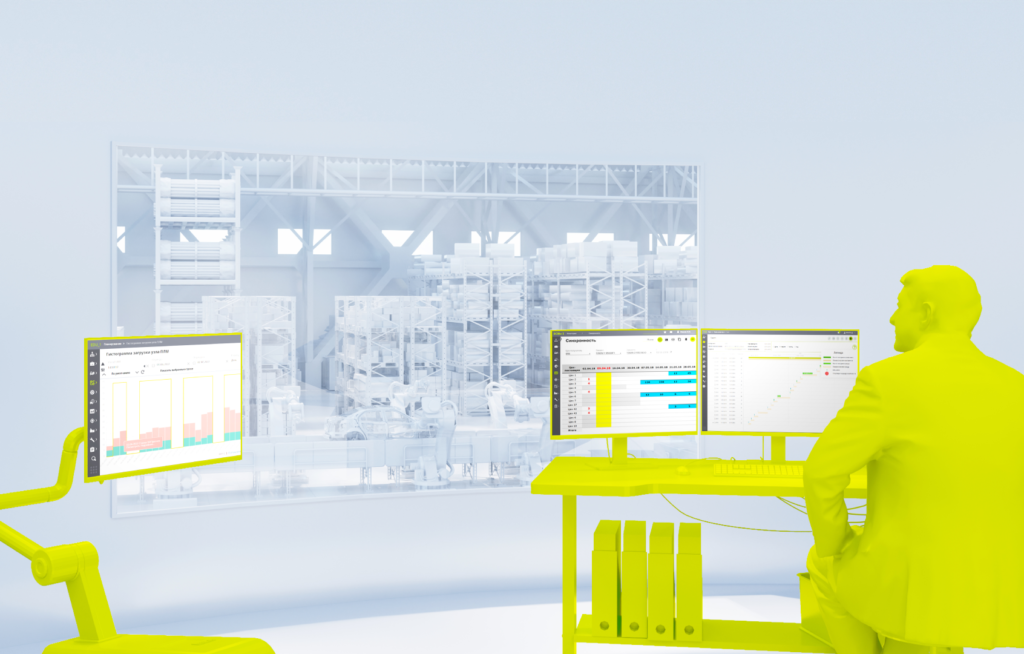 We only work with
discrete production
.
In the field of production consulting and software development since 2005.
We work methodically and systematically – we don't automate chaos.
Modern, technological
and methodological platform
.
It is constantly being developed taking into account the best international experience and features of the Russian industrial model, as well as industry specifics.
Successful implementations
Use of the system in complex production facilities of different scales. Both for the purposes of "simple management and automation", and as part of projects to improve efficiency and bring production systems to life.
Professional developers, analysts, and consultants.
Since 2017, the Planning and Monitoring System (SPM) has been included in the Register of Domestic Software No. 2619.
Import-substitutes software of the ERP, APS, or SCM class.
Civil aircraft construction
Civil aircraft construction
Rocket and space industry