We are pleased to present our updated website!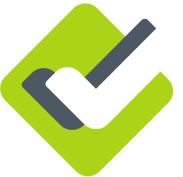 Our website has become more user-friendly, intuitive, modern and fast. To do this, we completely changed the design and chose a single style direction.
We updated the logo, improved navigation with buttons and tiles, added links to technical support portals for our customers in Contacts, updated the Site Map, moved interesting announcements to the main page, and expanded the description of products and services.
Thanks to our responsive design, our website now looks good on any device from a small mobile phone to a full-fledged laptop or computer screen. In addition, there are many other improvements.
You will be able to evaluate most of the features while using the site. We hope that you will enjoy the new website design as much as we do.
Мы будем рады обратной связи, как по сайту, так и по нашим продуктам, решениям, подходам.